The judges of Horrible Histories Historical Masterchef are John Terode (portrayed by Ben Willbond), and Greg Wallace (portrayed by Jim Howick). Greg often eats the food made by the chef while the other judge asks what the food is made of, it always turns out to be something that Greg doesn't want to eat and usually spits it up.  Both are reoccurring characters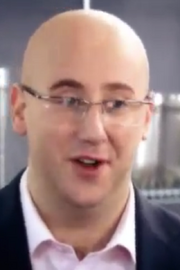 Ad blocker interference detected!
Wikia is a free-to-use site that makes money from advertising. We have a modified experience for viewers using ad blockers

Wikia is not accessible if you've made further modifications. Remove the custom ad blocker rule(s) and the page will load as expected.